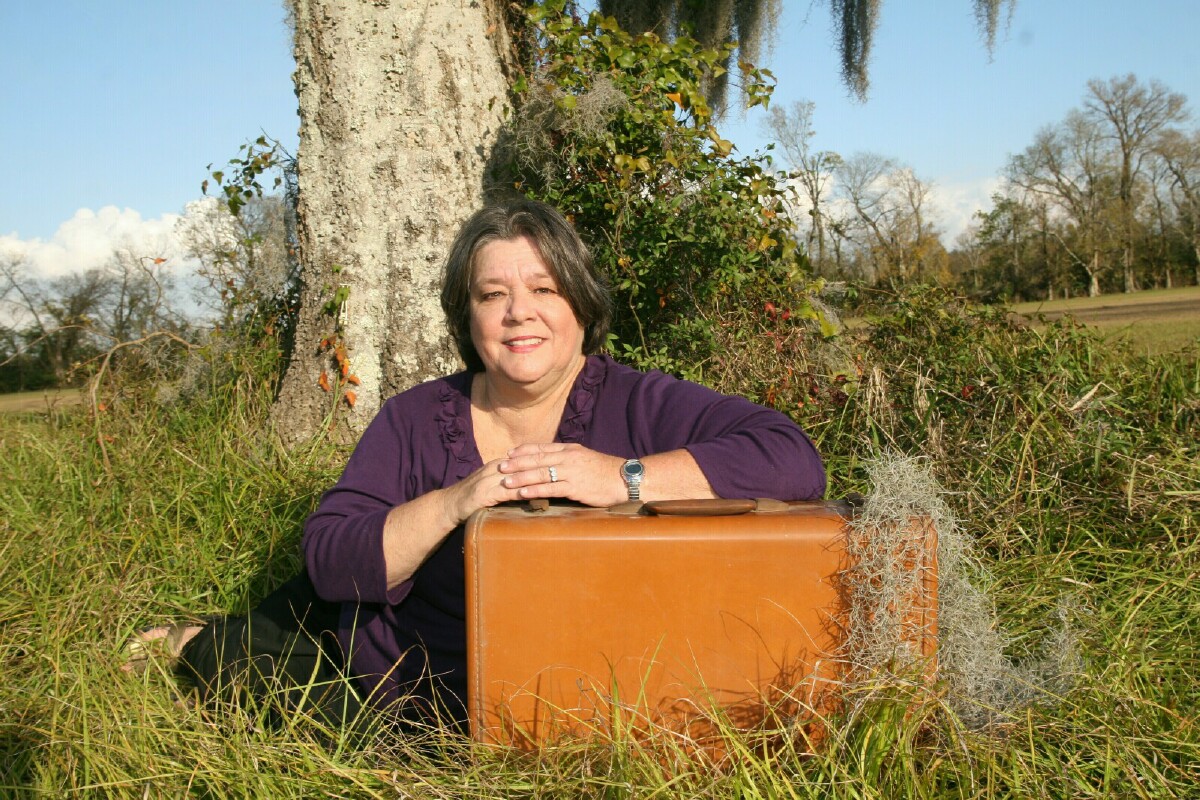 Pictures and Trips by Donna Kirkland
225-803-6013
email: donnakirkland@gmail
Click below to view and/or order photos of recent events.
www.donnakirkland.smugmug.com





Enter
Trip #28 Washington, DC...2018
(Exact dates to be announced. Departure will be between May 26 and May 30th, 2018)
Washington, DC estimated Trip Fees PER TRAVELER are listed below these prices are based on a full group.
Quad Occupancy $1639 Triple Occupancy $1803 Double Occupancy $1885 Single Occupancy $2131
*Prices per person and are estimated based on 35 travelers.
*Should there be less than 35 travelers there will be an additional charge.
*Cancellation insurance is available for an additional estimated charge of $189 per traveler.

***This trip is open to ANYONE who would like to travel.
***Do not be confused....SJ 6th graders receive the first invitations, but any interested student or adult traveler is invited to join us.
***All student travelers must be accompanied by an adult traveler.

I am planning my 28th student/adult group trip to Washington, DC.
Previous trip have been known to fill quickly. A deposit of $175 per person is necessary to guarantee your place.
The deposit is applied to the trip fee. Therefore once you pay your $175 deposit the trip fee is reduced by $175.

For additional information contact: Donna Kirkland.
Phone: 225-803-6013 Email: donnakirkland@gmail.com Website: www.donnakirkland.com
The trip fee covers all of the following expenses:
***HOTEL ACCOMODATIONS FOR 3 NIGHTS
***MOST MEALS
***A buffet breakfast is usually served at the hotel.
***Lunches are not provided.
***Dinner locations vary according to our daily schedule.
***ROUND TRIP FLIGHT
...Departure usually from Baton Rouge
***BUS TRANSPORTATION
...Complete transportation while in Washington, DC
***SIGHT ADMISSIONS
...Below is a SAMPLE itinerary based on previous trips. The list may be adjusted based on availability, time restraints, and reservation confirmations.
World War II Memorial, Vietnam Wall, Lincoln Memorial, Korean War Memorial, Iwo Jima, Jefferson Memorial, FDR Memorial, White House Photo Stop,
FDR Memorial, American History Smithsonian, Arlington Cemetery (Wreath Laying Tomb of Unknowns),
US Capitol, Natural Science Smithsonian, Air & Space Smithsonian, and possibly National Cathedral or Shrine of the Immaculate Conception,
***GROUP TOUR GUIDE
...A tour guide will remain with our group during our entire stay in Washington, D.C. The guide plans our day so that we can see everything possible during our stay. Our guide gives us a "preview" of the sights of the day as we ride our bus driven by a professional bus driver.
***ROOMS
...Rooms are generally blocked together. Your trip final cost is based on your rooming (quad, triple, double, single).
All listed prices are per person.
***PAYMENT
$175 deposit is required at the time of registration. Credit cards are accepted.
Remember it is our goal to reach a full group so that we will receive the best possible rate. You can help by encouraging friends and
relatives to participate. Applications will be accepted in the order which they are received.
***OPTIONAL INSURANCE is available at an approximate cost of $189.
Primary Computer

| | | | | | |
| --- | --- | --- | --- | --- | --- |
| Home | Trips | Pictures | At School | Family | Contact |
http://www.shodor.org/interactivate/activities/Tessellate/